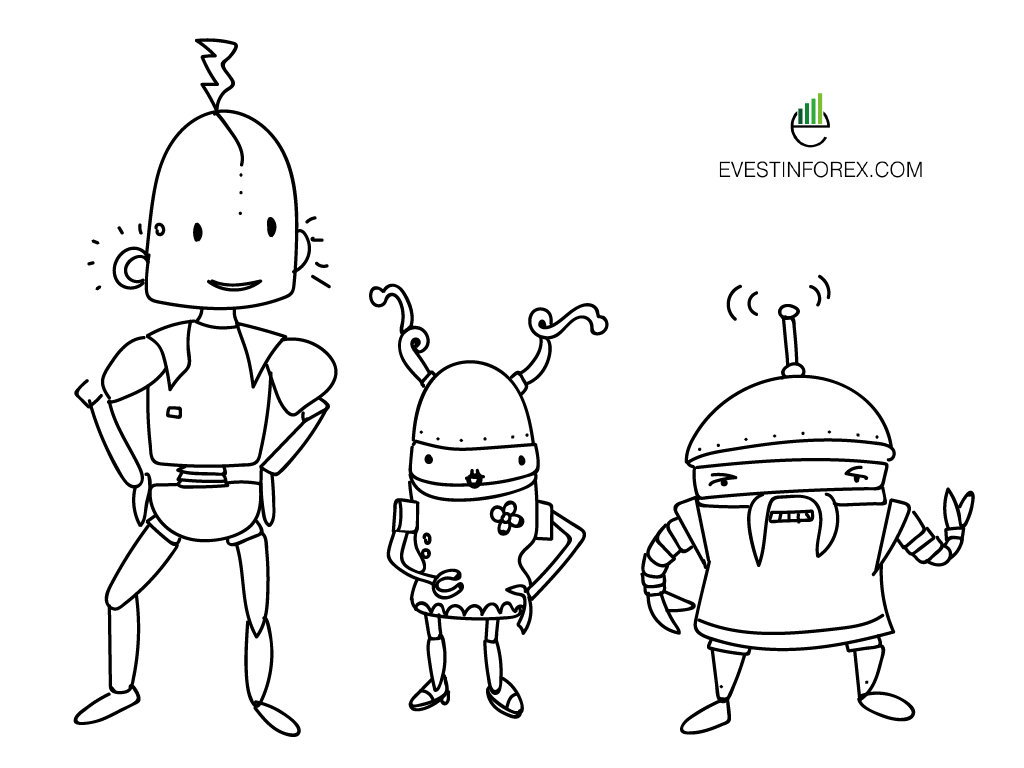 We're really excited to show you our Automated trading systems.
WHAT'S NEXT:
STEP 1 - OPEN FOREX TRADING ACCOUNT
In order to trade in the currency market, you will need to open a Forex trading account with a Forex broker. Your broker will hold your funds and give you access to the wast currency market. Click the button below to open a Forex trading account with the same brokers we use for our trading.
STEP 2 - YOUR ROBOTS ARE GETTING READY
Our team are busy preparing everything for you, so please be patient. We'll email instructions how to activate your trading robots on your trading account as soon as your trading robots are ready (usually within 12 hours).
STEP 3 - LOGIN TO MEMBERS AREA
While you wait for your trading account and robots to be ready, please have a look around our member's area to get answers to any early questions you might have. Bookmark the Members page for an easy access next time.
If you require any assistance, please contact us and we will be happy to help.
Best,
---
Evestin Forex trader success team